Description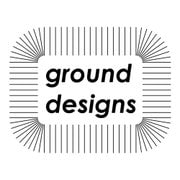 One of my earliest memories as a young football fan in the 1980's was of staring up at the iconic "Refreshments" sign that used to hang above the middle pen of the old Trent End terrace at Nottingham Forest's City Ground.

Sadly long gone, I have recreated it in this original digital art print, to be fondly remembered by all those who stood and swayed below it on the Trent End steps over the years, myself included.

Indeed, I took the picture above myself, at the old Trent End's last ever game against Sunderland in 1994.

A unique piece of art or gift for any discerning Nottingham Forest fan.