Description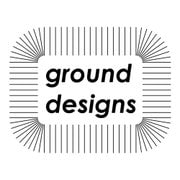 My early memories of St Andrew's are dominated by the vast terraces of the Kop and Tilton Road End, plus a massive yellow clock in one corner, which was apparently brought back by a club chairman after a Swiss tour. The clock went through a few changes in sponsorship over the years, before finally being removed after redevelopment of the Kop in the 1990's.

High resolution images of what most people recall as the "Ansell's Clock" are impossible to come by, so I've had to dig deep to recreate it here. I've changed the advertisement slogan to "Alliance" and Established Date to 1875 as a nod to Birmingham's heritage, and gone for a scoreline all Blues fans will be happy to see - a 3-0 win over the Villa in 1982, which features a grainy close up of said clock if you look it up on YouTube

Done in a minimalist style, this is a unique piece of art or gift for any discerning Birmingham City fan.