Description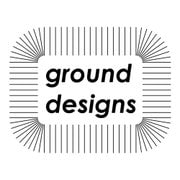 Designed by legendary football ground architect Archibald Leitch in the 1930's to fit an irregular shaped side of Molineux, the distinctive multi-spanned (or saw-tooth) roof of the Molineux Street Stand was one of the earliest stands in world football to make use of colour - its gables painted in Wolves' famous old gold.

It was opened to coincide with the club's triumphant return to the First Division in 1932, overseeing the glory days of the '50's, before eventually being replaced by the current Molineux Street Stand in 1978.

It lives on in the hearts of the Wolves faithful though, a reminder of the times when FA Cups and League championships were regularly paraded in front of it.

And it inspired me to make this - a unique piece of artwork or gift for any discerning Wolves fan.