Description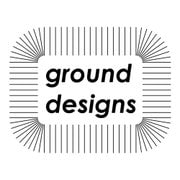 In a world of sanitised out-of-town identikit stadiums, Barnsley's Oakwell stands out as a refreshing reminder of the classic British football ground - four separate stands surrounded by four proper floodlights, a short walk from the centre of town.

And who could possibly resist the characterful corrugated charms of the West Stand? If you like your football grounds old school, they don't get much better than this.

I was so mesmerised by it on a recent trip to Oakwell that I decided to give it an Andy Warhol-style pop-art spin and came up with this - a unique piece of artwork and gift for any discerning fan of Barnsley FC and minimalist design.