Description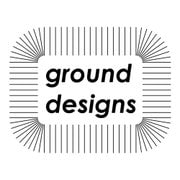 It's a World Cup summer and the media are hyping up the potential for disorder involving England fans after violent scenes at the European Championships two years earlier.
That's right, it's 1990.
But instead of the predicted bloodbath, Italia was invaded by a loved-up army of England fans, singing about disco's and looking like they'd just stepped off the Hacienda dancefloor.  Nothing symbolised the change in mood quite like the legendary No Alla Violenza t-shirts, bridging the divide between acid house and terrace culture.
Fast forward 28 years and we are hearing a familiar story.  If ever there was a time to revitalise the spirit of No Alla Violenza, now is the time.  
So here is an updated version of an old classic with a message as relevant as ever - No To Violence...No Alla Violenza...нет насилия.