Description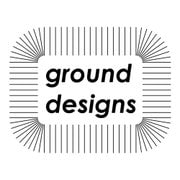 Fratton Park - a lovable old-school ground, hemmed in by terraced houses, home to the most passionate fans in the South, and one of the most distinctive entrances in English football.

The mock tudor facade was once part of a larger pavilion built by the club in 1905. When football architect extraordinaire Archibald Leitch built the existing South Stand twenty years later, however, he sacrificed the clock tower and pavilion balcony to make way for the new structure. He retained the rear section though, and it's still there to this day.

I've recreated the design here for this graphic art print, a unique gift or piece of art for any discerning Pompey fan.