Description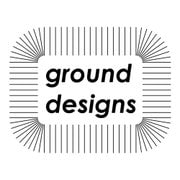 Filbert Street may not have been the most beautiful football ground in the world, but what it lacked in aesthetics and comfort, it more than made up for in character and atmosphere.

One of the ground's few architectural flourishes could be be found on Filbert Street itself, on the corner where the North and Main Stands met - a classical brick built entrance for the Members Stand and Family Enclosure. 

Now long gone, I have recreated it here in a minimalist style - a unique piece of art or gift for any discerning Leicester fan.