Description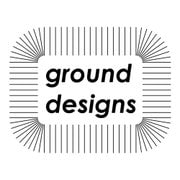 Bournemouth's Dean Court, much like its team, has gone through something of a transformation in recent years, but one thing has remained constant - the Jubilee Gates.

Erected to commemorate the diamond jubilee of Bournemouth and Boscombe Athletic (as AFCB were then known) in 1960, the gates were in a sorry state by the 1990's, but have thankfully been restored to their former glory now, and hang pride of place outside the ground.

I have recreated the gates here in Cherries colours - a unique piece of art or gift for any discerning Bournemouth fan.
Also available as a Print