Description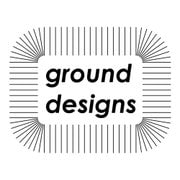 In the year 2000 I was living less than a mile away from one of my all-time favourite football grounds - Maine Road - having moved to Manchester to study Civil Engineering as a mature student. From the high-rise blocks of the university, however, we could see a new structure taking shape in the distance, in readiness for the 2002 Commonwealth Games.

Maine Road's days were numbered and Manchester City moved into the City of Manchester Stadium a year after the Games. 

A visit to the stadium eluded me until a Stone Roses gig in June 2016, by which time it had been renamed the Etihad Stadium. Close up, I was struck by the beauty of the structure, in particular the roof support masts and cables, and the spiral stairwells they were connected to. I took a photo (above) and began to play with the colours, then worked up to this final design.

A unique piece of artwork or gift for any discerning Manchester City fan.